Netflix's series Chef's Table, has given me much food for thought. I found myself constantly making connections between architecture and food, and between architects and chefs. They are numerous - too numerous in fact for me to address in one blog post. I expect it to be difficult to address it in three. Thus I am taking the liberty of addressing two episodes per post. Each episode of the show features a chef - exploring their personal lives, their philosophy, their approach, and their creations. Each of my posts will compare and contrast two chefs and two architects and look at common themes. This themes covered in this post are: the impact of couples, and the infusion of sustainability.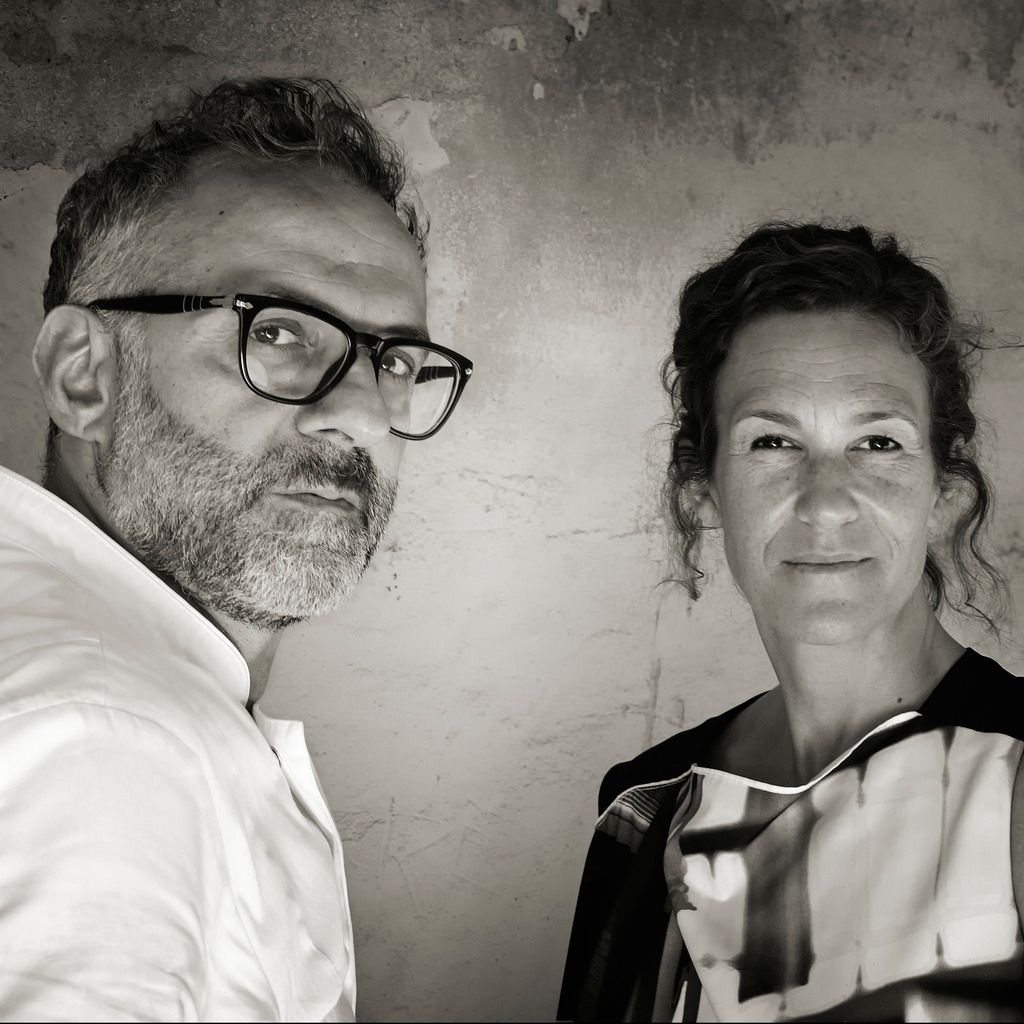 Massimo & Lara Bottura
If I had to characterize the portrayal of Massimo Bottura, the word I would choose is passion. This chef's energy seems boundless. His desire to create is infectious. Stability comes through his wife and soul mate Lara, who documents and gives direction to the culinary ideas that seem to boil up within him. Together they run the restaurant 'Osteria Franciscan', a three-Michelin-star restaurant in Modena, Italy. Set in an environment steeped in old traditions of food and culture, they have made a name for themselves by reinterpreting many of the area's best loved cuisines. Initially dismissed by their neighbors for their avant garde approach, these same neighbors have now come to recognize their cuisine as an extension of their traditions, rather than a break from them. Bottura refers to his creations as the "new Italian kitchen".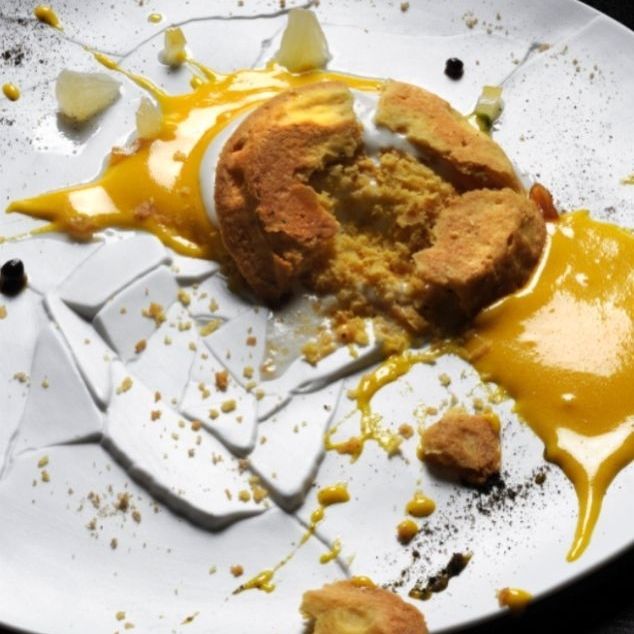 Oops, I Dropped the Lemon Tart
Billie Tsen and Tod Williams
Tod Williams Billie Tsen is a firm with passion. Williams cut his architectural teeth at Richard Meier's office before opening his own Manhattan office in 1974. Tsen has a background in painting and arts as well as architecture. She joined the firm in 1977, fresh out of architecture school. Six months later, she and Williams married. Despite early skepticism, the couple have emerged as two of the world's most prominent architects. They balance each other well and promote the unique values espoused by their work. Williams explains, "I think we have signature values, but not a signature style". The outcome: conventional buildings that are also new and fresh, always informed by their context.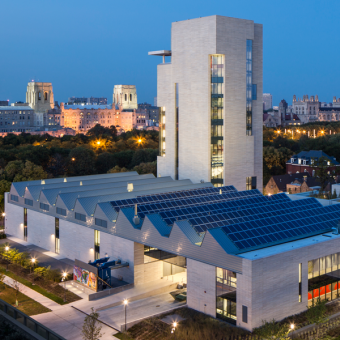 Logan Center for the Arts



Dan Barber
Dan Barber, the well known executive chef and owner of Blue Hills at Stone Barns and Blue Hills in Manhattan, has become equally well known for his advocacy of ecological and sustainable farm systems. "When you pursue great flavor, you also pursue ecology," says Barber. He does not just visit the market to find produce, he grows his own. He raises livestock as well, for both milk and protein. Creating permacultures ultimately results in great tasting food, as evidenced by the success of his restaurants. I was struck by the broad scope of work Barber manages. He is hands-on in the kitchen, while also overseeing the test kitchen and farm. As if that were not enough, he is a constant researcher and a frequent lecturer.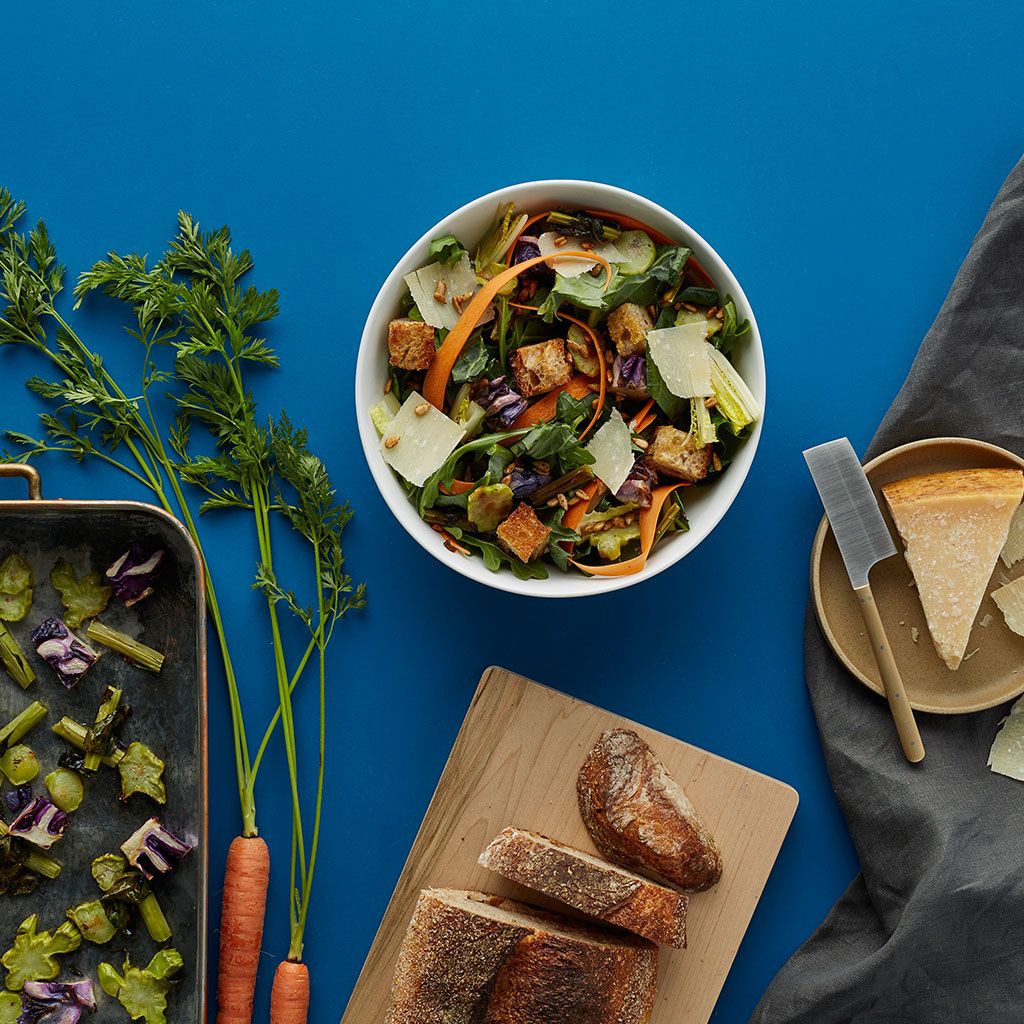 Sweet Green and Wasted Salad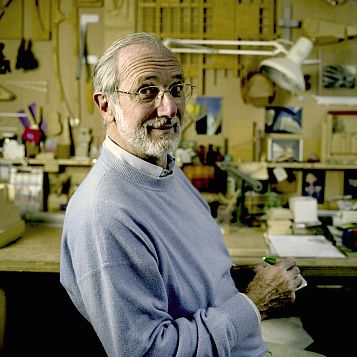 Renzo Piano
In 2006,
Time
magazine's "100 most influential people in the world" recognized one architect - Renzo Piano. He catapulted to fame in the early 1970s with the winning submission for the Centre Pompidou (along with Richard Rogers). Increasingly, this architect and engineer has become known for sustainable buildings. Not just buildings that sport solar panels and harvest rainwater, but buildings that seem to grow out of the ground, building which relish sunlight. Piano, the son of a builder, also designs and builds sailboats. His attention to how buildings work carries into his studio. His firm, in fact, is called the Renzo Piano Building Workshop. Whether urban skyscrapers or elegant museums, his works are always well designed and well crafted. In addition to his busy practice, Piano frequently writes and lectures.
Stavros Niarchos Foundation Cultural Center




The teams of Massimo & Lara Bttura, and Tod Williams & Billie Tsen have reinterpreted what was expected and, in the process, have gained widespread acclaim. Dan Barber and Renzo Piano have expanded the role of their professions and have evolved into staunch advocates for sustainability. The next post will examine other chefs and architects and will address the topics of narcissism and sexism. Join me for the next post, Me and She.