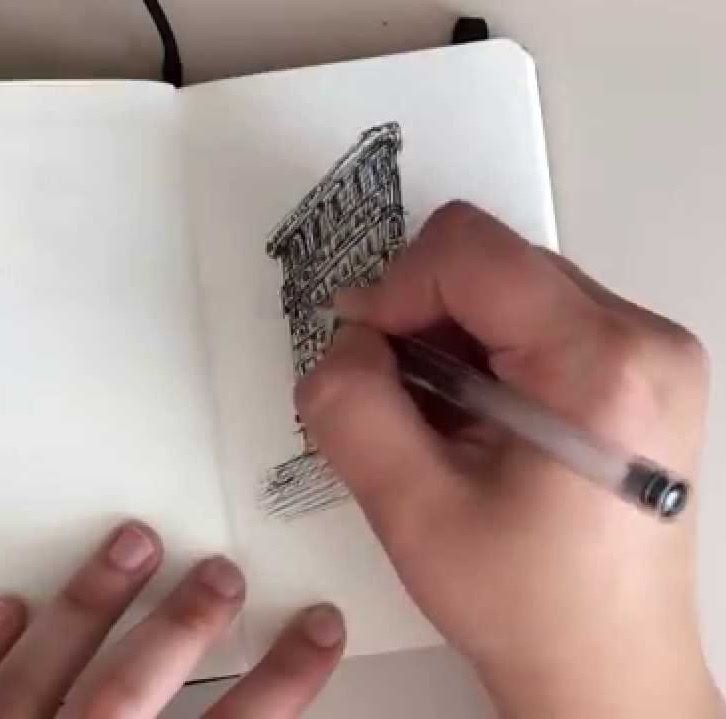 All forms of art are best experienced up close and in person. This is especially true when it comes to architecture. I would argue that the feeling one gets when experiencing architectural space is at least as important as the physical form. If architecture is best experienced firsthand, it follows that there would be a connection between architecture and travel. Architects who want to hone their craft understand that there are valuable lessons to be learned from visiting significant works of architecture. To do that one must occasionally pull oneself away from the office and travel!
My recently completed vacation with my family to Oregon provides a case study. While this was a family vacation and not an architectural pilgrimage, it none the less provided me numerous opportunities to learn more about my chosen profession. In this post I'm resisting the temptation to critique the buildings I experienced. Instead I am trying to convey some lessons that became obvious to me during the vacation.
Lesson One: There is good architecture almost anywhere you go. Seek it out.
Sometimes the buildings you should see is obvious. Our vacation took place in Portland, so Michael Graves' Portland Building was an obvious choice. While walking to the Portland Building we passed another interesting building, the Green-Wyatt Federal Building. I had seen this building in a journal but did not realize it was in Portland or know much about it. Then there was a classic mid-century park of which I was completely unfamiliar, and learned about only after researching it afterwards.
Lesson Two: Always be on the lookout for hidden jewels.
Portland Building by Michael Graves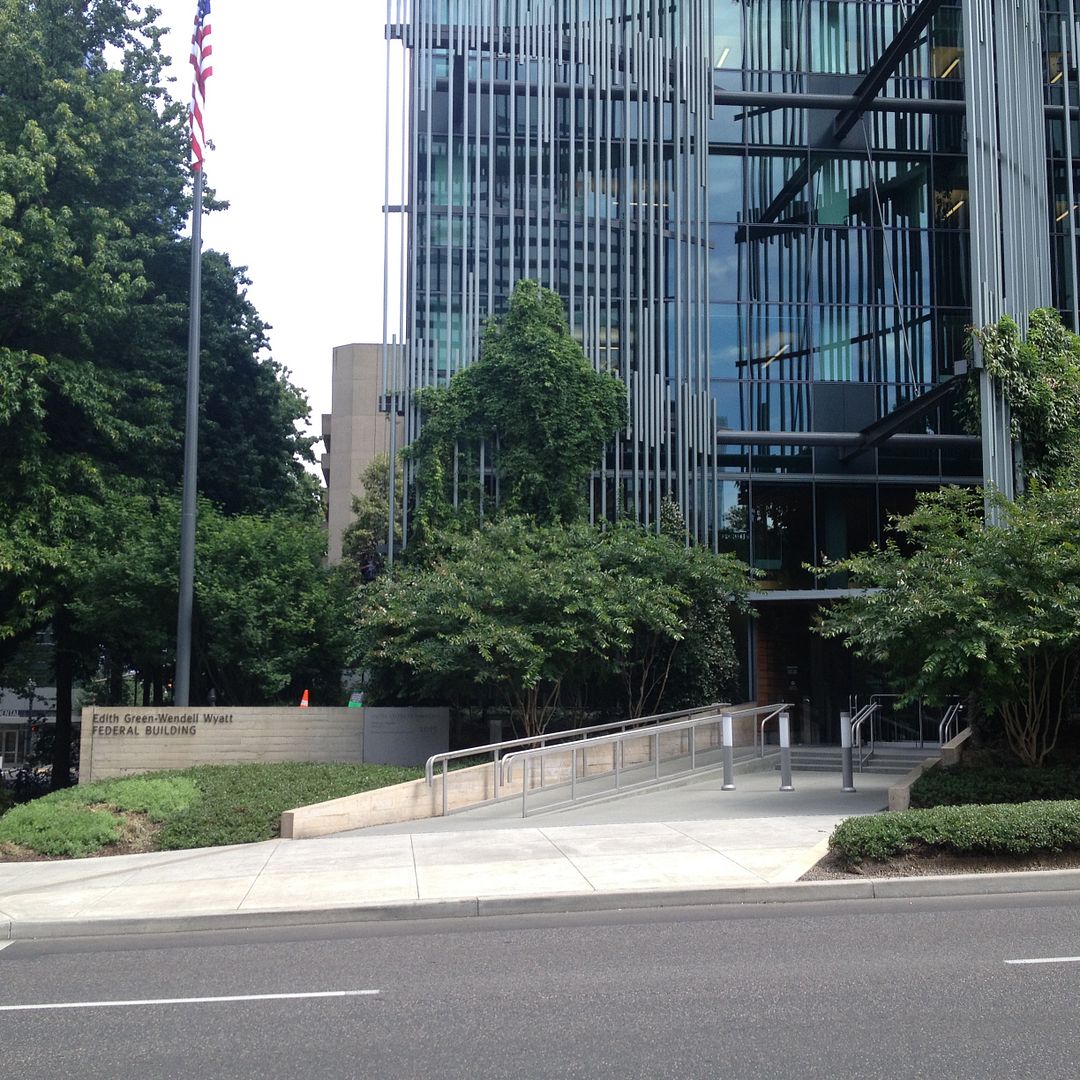 Edith Green-Wendell Wyatt Federal Building by Cutler Anderson Architects
Keller Fountain Park by SOM
Our vacation also included a long day trip to Seattle. Of course the space needle is the first thing one sees when approaching the city. It offers the best views of the city and is an interesting building in and of itself. Just down the street is Gehry's EMP Museum. Though not his most sculptural building from the exterior, it is vintage Gehry on the inside. Lesson Three: Architecture is not just about the envelope. Explore the spaces contained within.
The photos you see were taken with my iPhone as an easy way to document what I experienced, and there are a lot more. Ideally I would have spent an hour or so at each of these destinations and drawn these buildings in my sketchbook. Doing so would have given me greater insights. Whether you sketch or photograph, it is nice to be able to refer back to these documents.
Fourth and Final Lesson: Document what you see.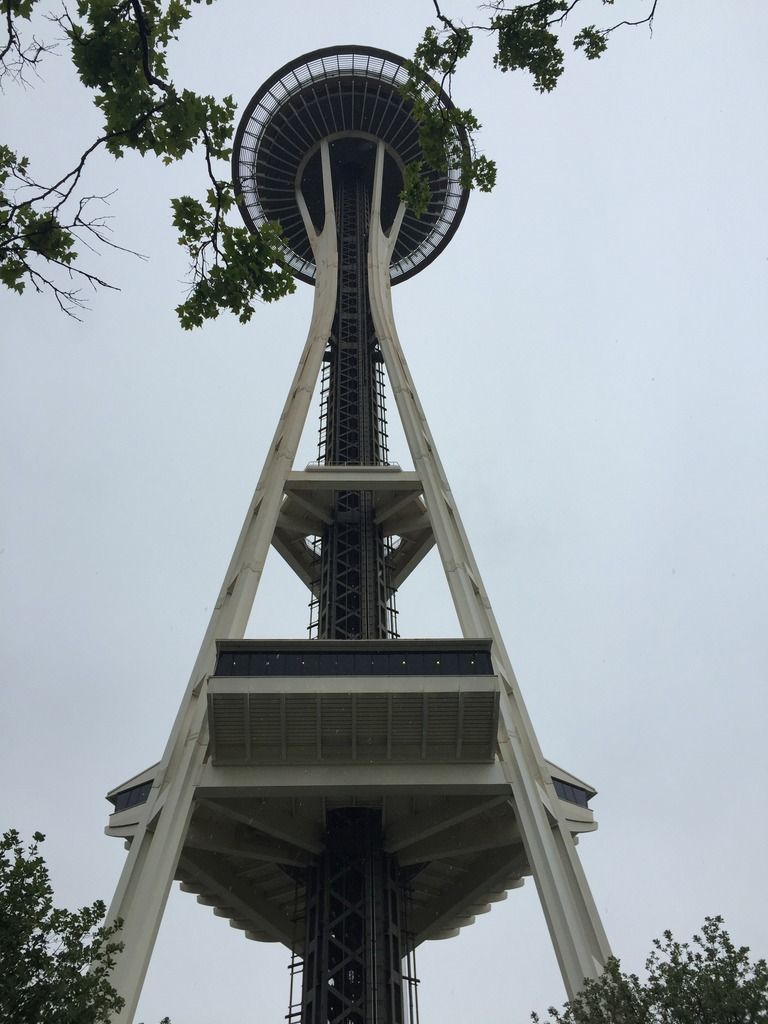 Space Needle by John Graham Architect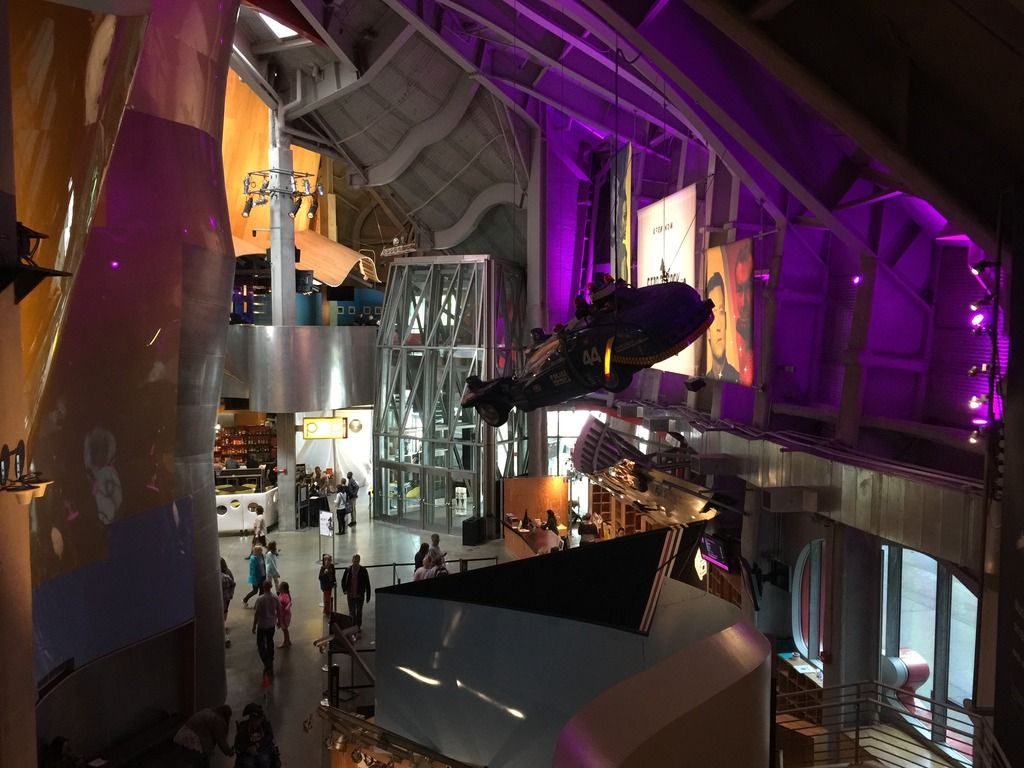 Experience Music Program Museum by Frank Gehry
While in Portland we also visited Chihuly Gardens. This spectacular place features the creative use of glass in art. I've since been thinking about the use of glass in architecture. I will address this topic in my next post.....Transparency and Translucency. Join me.
Save
Save
Save
Save
Save
Save